Itchy - Dry - Flaky - Inflamed Scalp Repair
As a high-rated Atlanta Trichology Clinic, our focus is always on healthy hair & scalp. We utilize many of the most cutting-edge techniques that get amazing results in repairing most common issues.
If your scalp is itchy, dry, flaky, or inflamed our advanced repair treatments will be the relief that you're looking for.
Is this the treatment for you? Our 1 minute quiz will help you find out: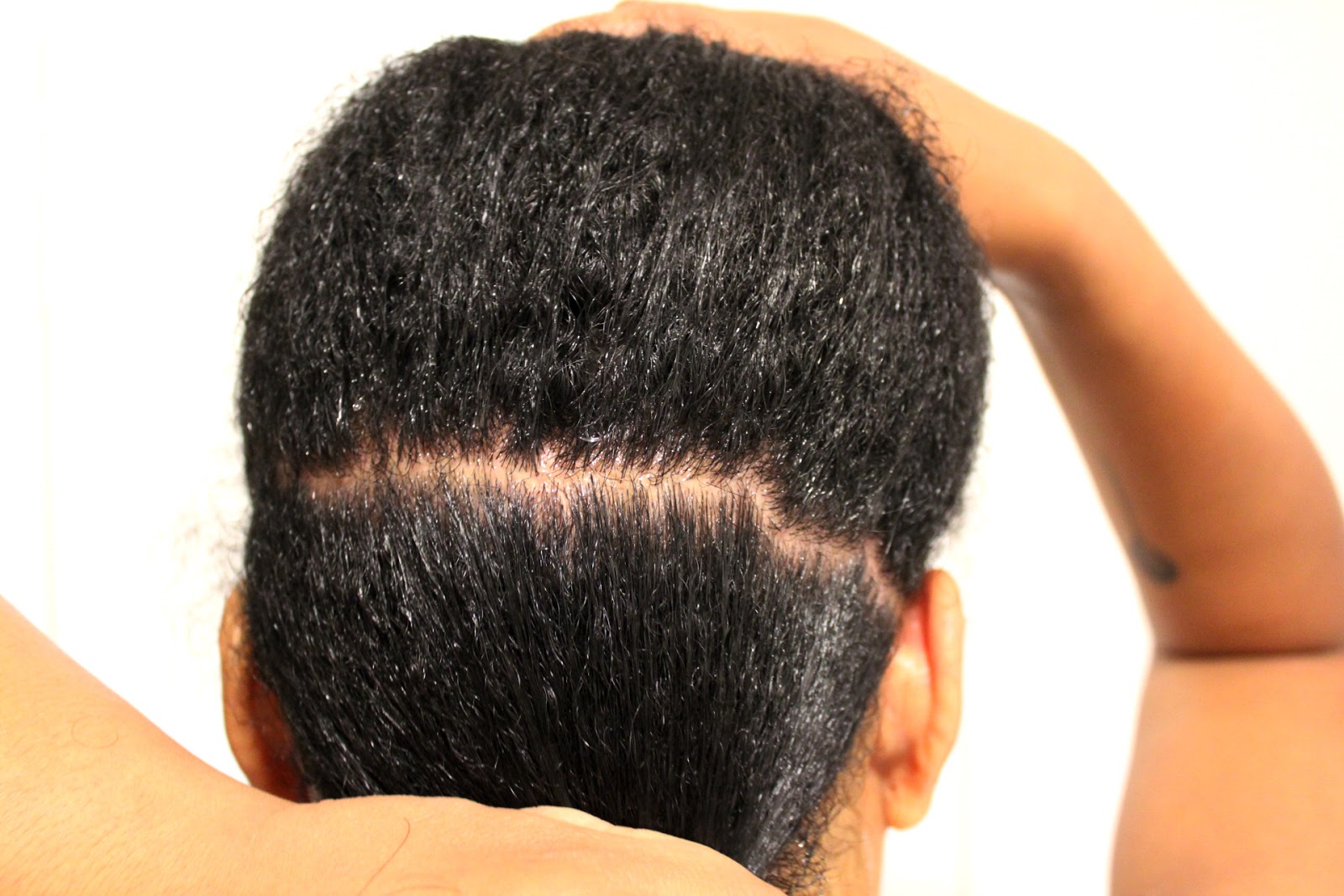 Scalp Repair Protocol Treatments
Radio Frequency

Steam Therapy

Microneedling

Growth Factors

Pharma-grade Washing & Deep Conditioning

Essential Oil Treatments

Red Light Therapy
How we Heal the Scalp
Since topical treatments and hair washing only go so far, we go beyond the typical salon treatments to keep your scalp healthy and hydrated.
Our protocol is to use light, steam and radio frequency to restore micro-circulation to the affected area and then apply over 60 scalp repairing metabolites that are anti-fungal and anti-bacterial.
The results of this protocol have been shown it to be highly effective in in restoring your scalp to a healthy place.
Booking a Scalp Repair Appointment
Itchy - Dry - Flaky - Inflamed Scalp Detox............Consult Required

Scalp Health Evaluation……..$60 (is waived if you start treatment same day)

Questions…call or instant message.